Where curves and fashion meet!

Boost your immunity and feel great doing it! I take this every day and like the apple flavor.Orgain: new product! Superfoods + Immunity Powder 50 Organic Superfoods plus an immunity blend that's rich in Vitamin C, Vitamin D, Zinc, and even probiotics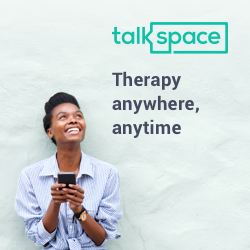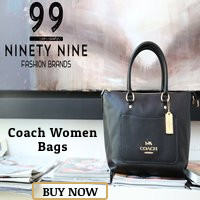 ​As an affiliate, I make a small commission if you click a link on this site and make a purchase. Thank you!