Boost your immunity and feel great doing it! I take this every day and like the apple flavor.Orgain: new product! Superfoods + Immunity Powder 50 Organic Superfoods plus an immunity blend that's rich in Vitamin C, Vitamin D, Zinc, and even probiotics
Enjoy 50% off frames of your first order, plus free shipping at GlassesShop.com with code WELCOME50. Offer expires 1/31/2022.


​We all have been through so much since 2020. My heart goes out to every, single person- especially to those who have lost loved ones to Covid, are ill with it or have loved ones who are.
​With many of us working from home either raising a family, working a full or part time job or all of it, there's been a change in the way we live, (that's an understatement).
​Along with the more serious changes, for many of us the way we dress has also changed. We've adapted to a new way of living that's lent itself to clothing that's quite simply, more comfortable.
​I'm not trying to make light of any of this. Our health and well being is much more important than our clothes.
​But, when it comes to clothing, I've been trying to dress comfortably... but not so much that I look like I'm still in my pajamas. (Speaking of pajamas- Stay Cool. Feel Dry. Sleep Well With Cool-jams!) It's a psychological thing with me, too. With routine comes a sense of purpose for me. I like to get up, shower, get dressed and at the end of a long day, get into my pajamas. I know I wouldn't function well if I did it all in my pj's. I need the change of clothes so my state of mind changes, if that makes any sense!
​I hope you are all okay. Hang in there because we're going to get there.


​Stay Ahead of Trends, Get Styled! Order your first Dia Box at Dia.com!
Shop Women's Bottoms at Ulla Popken!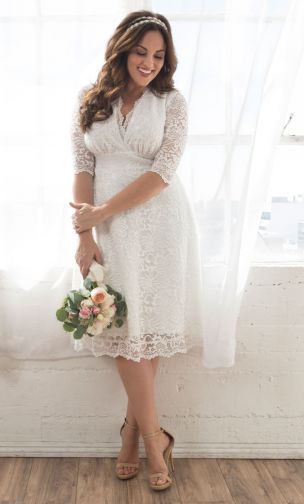 ​As an affiliate, I make a small commission if you click a link on this site and make a purchase. Thank you!