Planning a trip to Disney? Customizable Disney T's and More!
by Ellen DuBois on 05/24/19
Planning a trip to Disney? shopDisney.com
is happy to offer a personal touch with new Disney Parks' customizable t-shirts! Pick from an amazing assortment. These customizable T-shirts can be found on the ShopDisney site. Check out examples below. You can find several art styles featuring Mickey Mouse and Friends along icons such as Sleeping Beauty Castel or Cinderella Castle. ShopDisney has exciting Star Wars options making you choose between the Resistance or the First Order.
They even have Disney Vera Bradley Totes and Dooney and Bourke Bags! This is so exciting! Introducing Mickey's Paisley Celebration Collection by Vera Bradley, now at shopDisney!
Dooney and Bourke Exclusively for Disney Parks available at shopDisney.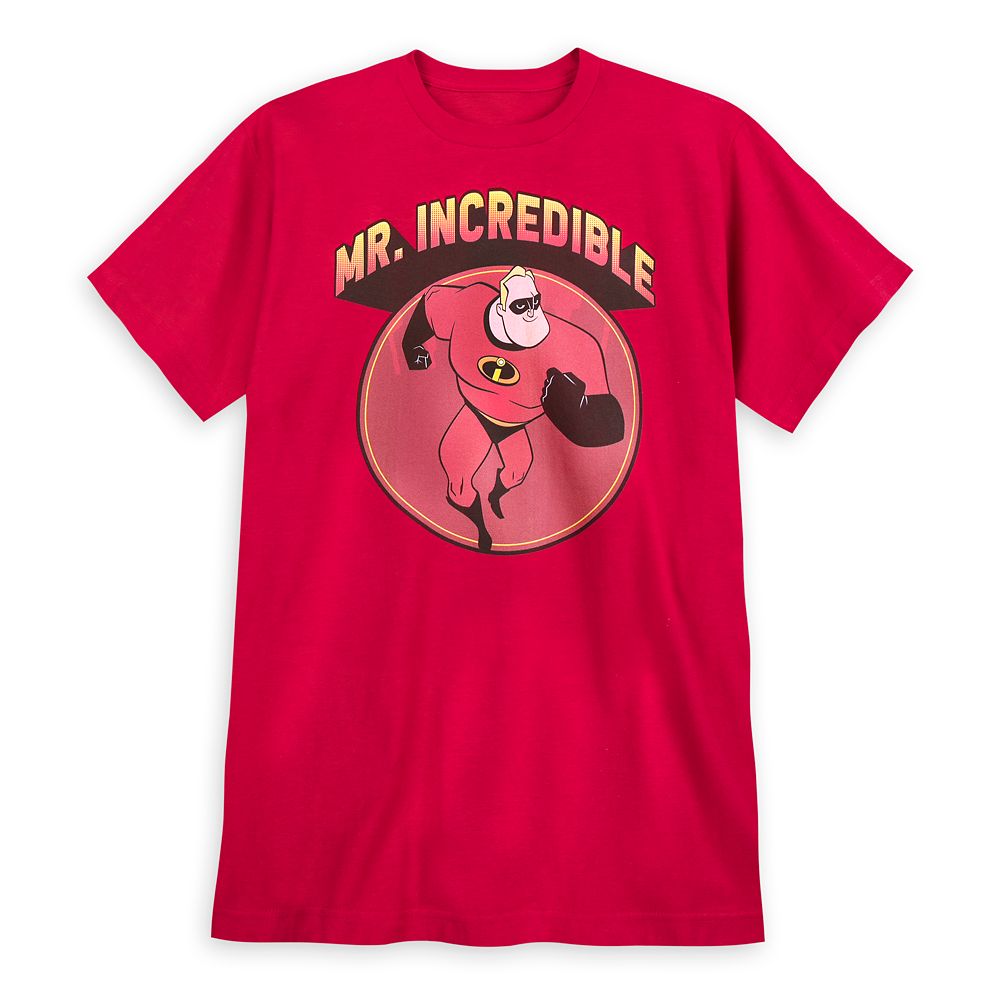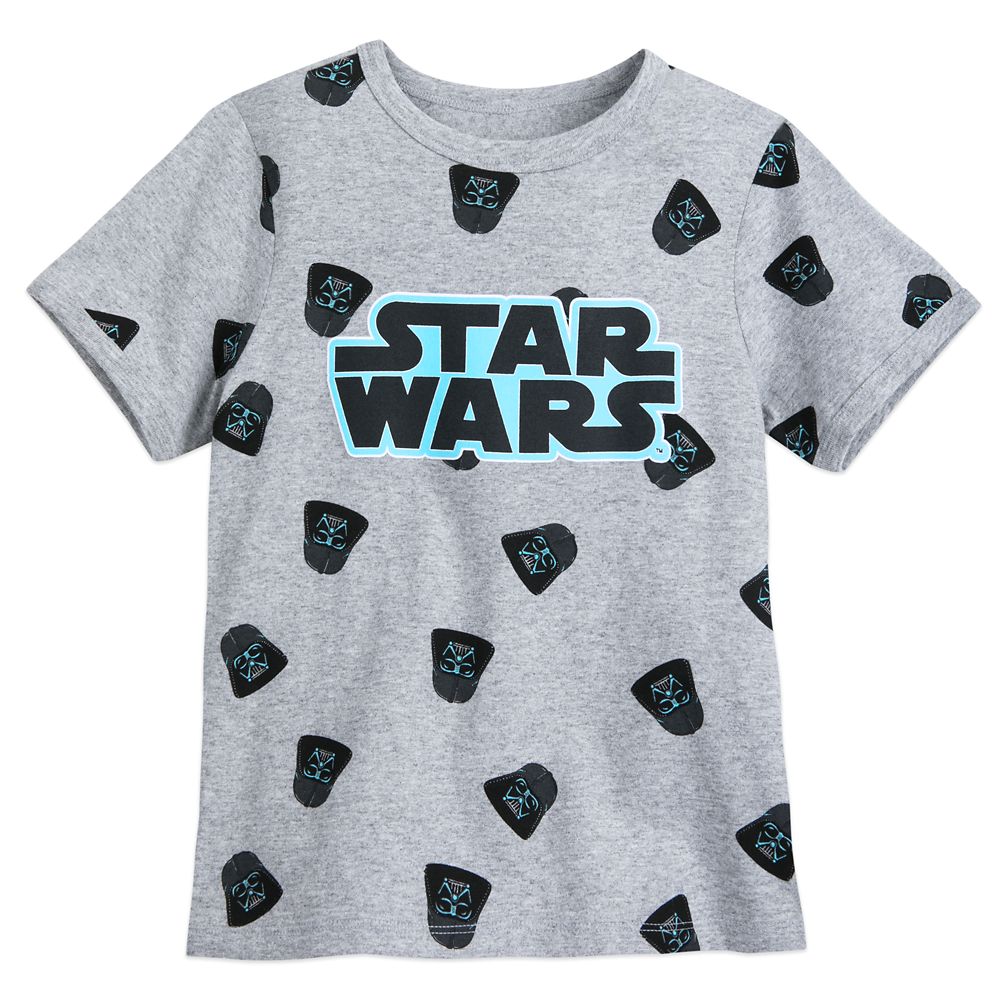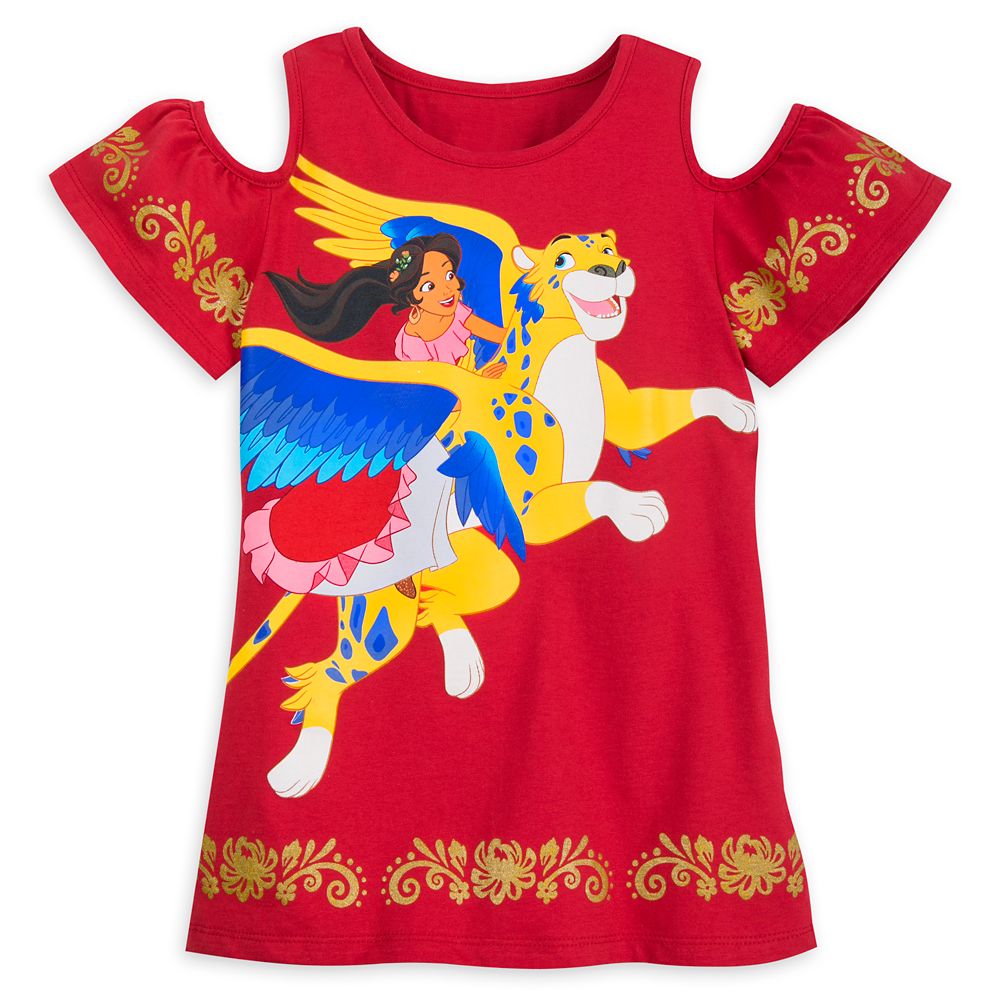 Take a look and enjoy your trip! Click here!


I am an affiliate so if you click a link from my blog or page, I may receive a small commission at no cost to you.