The Dress That's Perfect for Any Occasion! Misses and Plus Sizes
by Ellen DuBois on 04/05/19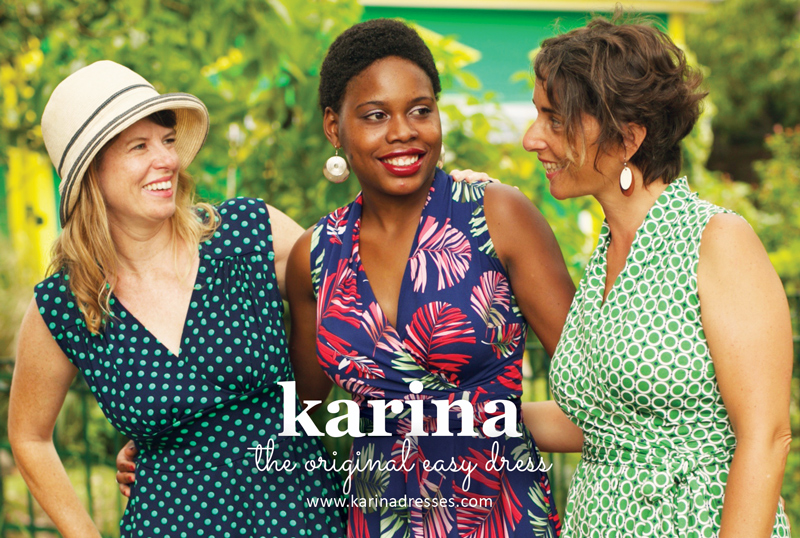 With its beautiful lines and figure-flattering style, the Megan Dress by Karina Dresses is perfect for any occasion! Designed with women of all sizes in mind, Karina Dresses make women look and feel beautifully wonderful! These dresses are made with quality and I think you'll find them a "go to" any time you want or need to wear a dress. And with their classic styles, they'll be a wardrobe staple for years to come!



Megan Dress - Golden Days
from: Karina Dresses

This post contains affiliate links and I may be compensated if you make a purchase after clicking through one of my links.