Top it Off! Plus Size Summer Tops
by Ellen DuBois on 05/29/19
Plus Size Mixed Fabric Colorful Summer Oversized Fit Knit Top
It seems like I need new tops every year. I go through clothes I didn't wear last summer, donate them and often find myself wondering how I got through the prior summer with so little to choose from? It's a mystery. Kind of like those missing socks...
So, I've gathered some great, plus size women's tops for you to look at. I hope you like them. They're fun, stylish, cool and easy to work in layers when the temps get cooler.
By the way, I'm an affiliate, so if you purchase anything from my site, I may recieve a commission at no cost to you. Thanks!
Plus Size The Summer Top, Orange, 1X - Ashley Stewart
Avenue Plus Size Lace Trim Top
Avenue Plus Size Chambray Twist Top
Fashion Sexy Women Plus Size Summer Blouse Off Shoulder Loose Casual T Shirt Top
LAUREN Ralph Lauren Plus Size Charley Dress (Summer Poppy) Women's Dress

PREISEI New Summer Women Sweet Elegant Print Tank Top Chiffon O-Neck Sleeveless Plus Size Long Camisole Ladies Tops DJDM001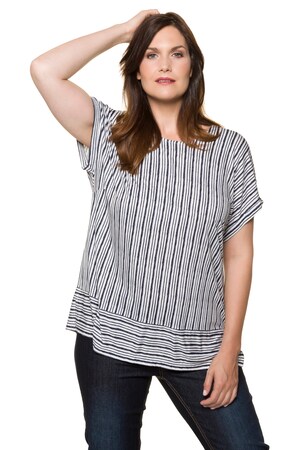 Plus Size Unique Stripe Dolman Sleeve Knit Top
L XL XXL 3XL 4XL 5XL plus size chiffon elegant summer 2018 long pink print blouse women flower big size 34 sleeve top loose
Plus Size Off Shoulder Ruffle Top Dress, Lapis Blue, 34/36 - Ashley Stewart
Plus Size Tie dye layer sleeve denim top, Denim, 30 - Ashley Stewart
Embellished Asymmetrical Cutout Top
Try Everything Off Shoulder Top Plus Size 5XL Bandage Polka Dot Long Sleeve Blouse Women Summer 2018 V Neck Casual Womens Shirt
Vince Camuto Specialty Size Plus Size Sleeveless Striped Sportswear Mix Media Tank (Pearl Ivory) Women's Clothing
Karen Kane Plus Plus Size Sheer Hem Tank Top (Cobalt) Women's Sleeveless
Calvin Klein Plus Plus Size Cowl Neck Tank Top (Black) Women's Sleeveless
Karen Kane Plus Plus Size Sheer Hem Tank (Print) Women's Clothing
Karen Kane Plus Plus Size Split Back Crossover Top (Lemon) Women's Clothing
Karen Kane Plus Plus Size Split Back Crossover Top (Bright Orange) Women's Clothing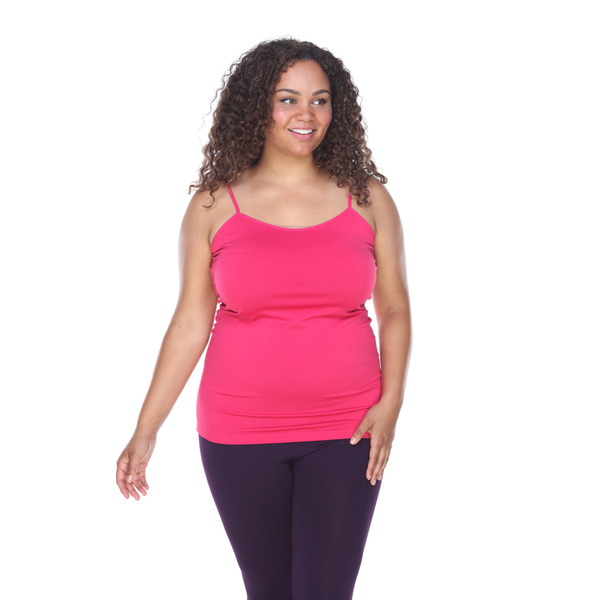 Plus Size Tank Top Fuchsia - One Size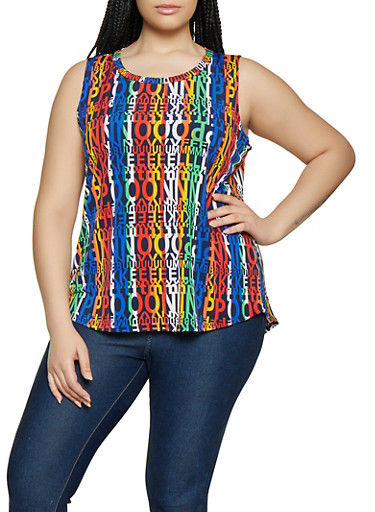 Plus Size Knit Feather Graphic Tank Top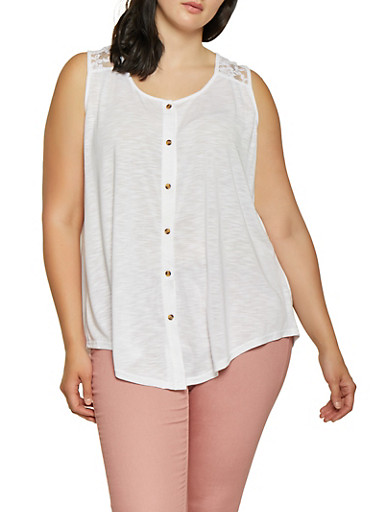 Plus Size Button Front Tank Top