Karina Dresses: Perfect Dresses, Mother Daughter Dresses, Misses & Plus
by Ellen DuBois on 05/08/18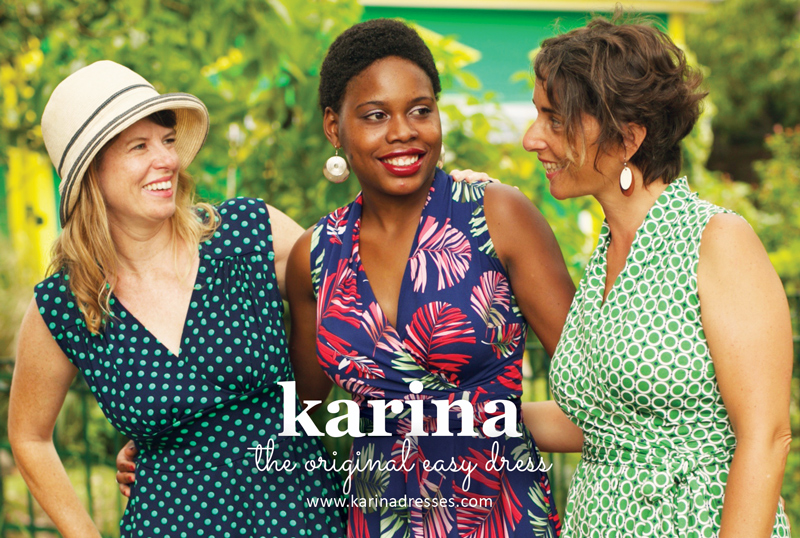 Karina Dresses are beautifully made, stylish dresses in women's and plus sizes that take you easily from work to life's celebrations. Their body flattering styles look great on every woman's unique body shape and size. You won't be bored with their wide variety of patterns and styles, either!
Speaking of life's celebrations, Mother's Day is just around the corner and Karina Dresses can outfit mother and daughter in matching dresses! This is beautiful not only for Mother's Day, but for family portraits, holidays, vacations, weddings and so much more.


So, head on over to
Karina Dresses
and have a look. You'll love the selection and while you're there, check out their
Clearance Section
for some UNBELIEVABLE buys!