Comfort items, Destress, Healing Music, Plus Sizes
by Ellen DuBois on 03/24/20


It's good to distract yourself now and then with some retail therapy. Even if you're not buying and just feel like looking, it's all good!
So, I've curated a list and it's includes some of this and that. I hope it comes as a welcome distraction and I wish you all health, comfort, safety and blessings.
Five And Two Chloe Huggie Earrings Clear 1 Size
Life is Good Women's Fireflies Shine On Crusher Vee L Vintage Blue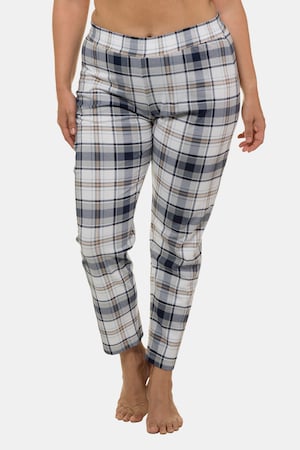 Plus Size Plaid Elastic Waist Lounge Pants
Minnetonka Tempe (Grey) Women's Slippers
Heartwings Devotional Jessica Herrera Author
Healing Music Project Collection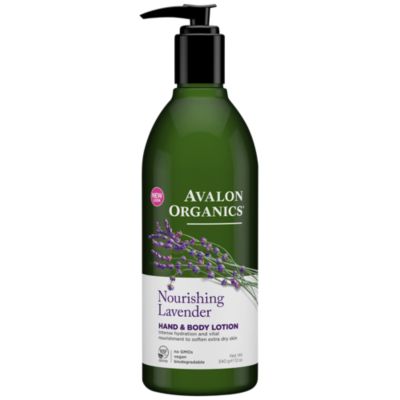 Lavender Hand & Body Lotion
Reading Glasses Transparent - 1.5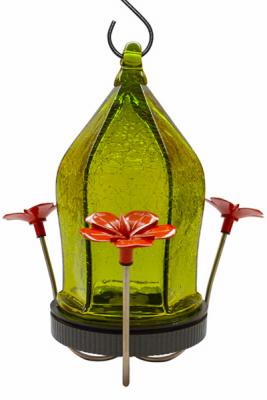 JHF5 Green Crackled Jewel Hummingbird Feeder
Fairy Garden - Women's Joggers
BedHead Pajamas Plus Size Long Sleeve Classic Notch Collar Pajama Set (Sushi) Women's Pajama Sets
Teami Relax Tea Blend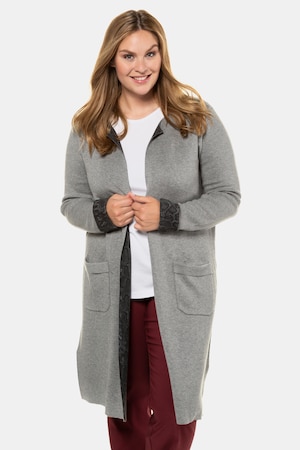 Plus Size Long Reversible Open Front Cardigan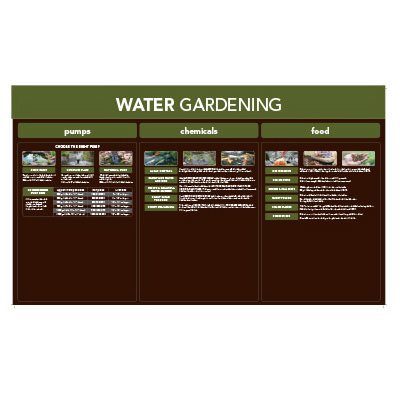 233219 Water Gardening Self Standing Rack Pop Kit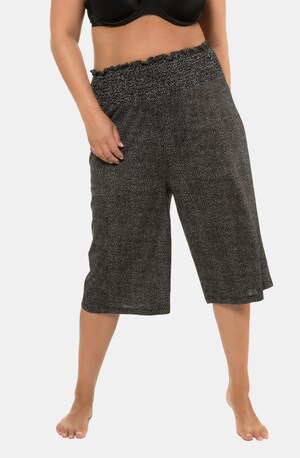 Plus Size Polka Dot Bermuda Length Knit Lounge Pants
Be well and safe. Thank you for visiting!
As an affiliate, I get paid a small commission when you make a purchase by clicking on one of my links. Thank you for visiting PlusSizes4her.com!
#werestrongertogether #destress #comfortable #healingmusic